We are a 3D virtual world based on OpenSimulator.
A peaceful community to explore, make friends from all over the world, and create beautiful places.
We offer a secure environment where residents and content creators can thrive!
Come join us! Registration, as well as your own virtual home, are free!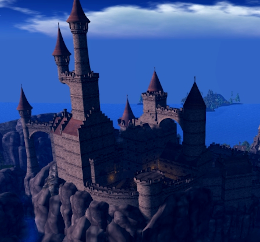 2022 Renaissance Faire! - October 22-23
Groovyverse will be hosting an amazing faire, over multiple regions this fall!
Attractions will include inworld and RL creators of clothing, jewelry and retro implements of destruction. Live performers, as well as a vast collection of recorded music events....
Scottish Highland games, treasure hunts, a Pagan Samhain festival, marauding dragons, and general mayhem and debauchery unsuitable for all ages!
We absolutely welcome artisans, performers and volunteers to make this event like never before seen in the (real) metaverse!
2 avatars at
Damn Skippy
region
🎵
---
Status: Still groovin! 👍
In-world now: 4
Total Active Users: 80
Total Regions: 2547 (standard 256m)
---
Eccentric millionaires: