Getting Land at Groovyverse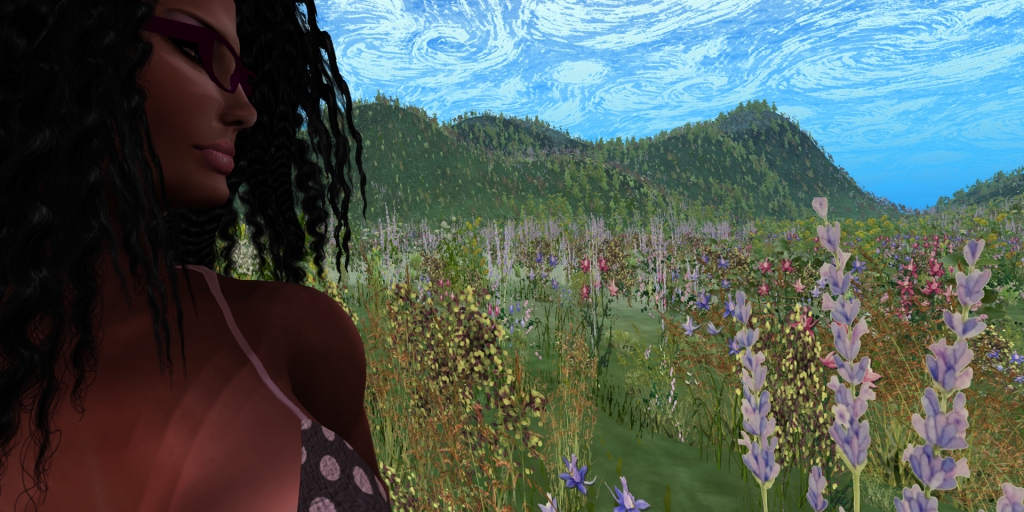 Groovyverse offers extremely affordable region hosting options.
Why settle for a single region with prim limits and laggy neighbors?
We offer affordable cloud servers, capable of hosting any size region you want, and MULTIPLE regions!
All arranged the way you want, and with no prim limits!
You get an entire server to yourself, and are only limited by the amount of resources available!
Basic Cloud Package
4 processor cores
8 gb ram
Great for 1 or 2 large regions!
or several oceans
---
$25 per month
Large Cloud Package
6 processor cores
16 gb ram
More ram and CPU power!
Supports more regions, and visitors.
---
$40 per month
High Performance!
10 processor cores
32 gb ram
Host your own EMPIRE!
Capable of supporing dozens of regions, and high visitor traffic.
---
$60 per month
Information:
region sizes explained
how to order
---
Homesteading at Groovyverse!
Not ready to get a big cloud server? Do you just want a little place of your own?
We want everyone here to have fun, and have a home of their own.
We offer vast, open spaces and land parcels that are free, or for an affordable donation.
Check out our
HOMESITES
page to see some of our current parcels available.
There are LOTS of places that are not listed, that you can adopt and make your own. Have fun exploring!
If you fall in love with a place. Just ask! :)
What is the catch?
We are a community that cares. If you get land here, we ask that you be a good neighbor and help us build this fun, peaceful world together.
Region sizes explained
Region sizes on our grid are not limited to small 256x256 meters.

Most of the regions on this grid are 768x768 meters. Which is the equivalent of 9 (3x3) on the other grid.

The advantage of larger region sizes, is it gives you LOTS of space for large, picturesque landscapes.
It is great for vehicles, with less region crossings, etc.

Region sizes can be 256,512,768,1024 ... all the way up to 4096 (a 16x16 region!)
there are pros and cons to larger regions. You have the flexibility to experiment and find what is best for you!






How to order
Ordering is pretty risk-free (for you) :)

Once you have your account and avatar set up, contact Hyacinth Jean by instant message.

I will ask you a few questions about what you would like to do. And will set up the server that you decide is right for you.

Billing will not start until a week after you have settled in and are happy with the service.
Billing is via PayPal or the equivalent USD value in Gloebit currency, if you prefer.
We will offer substantial discounts for annual payments as well.
What we value most here is resident happiness, and stability. We intend to be here for you, for a long time. :)